Using Tablets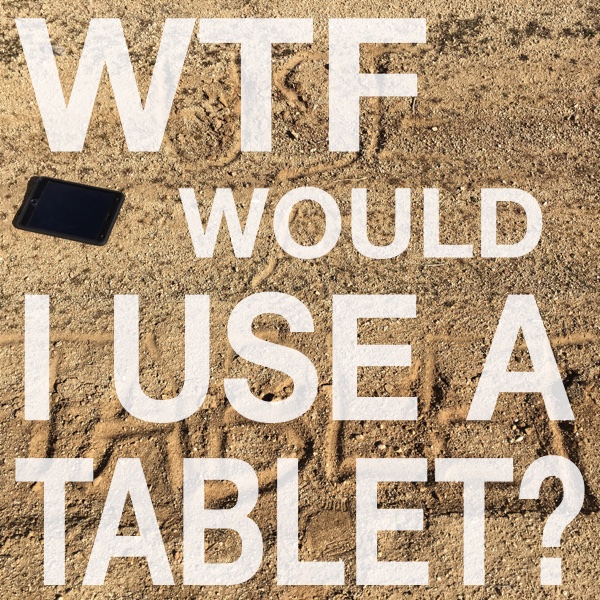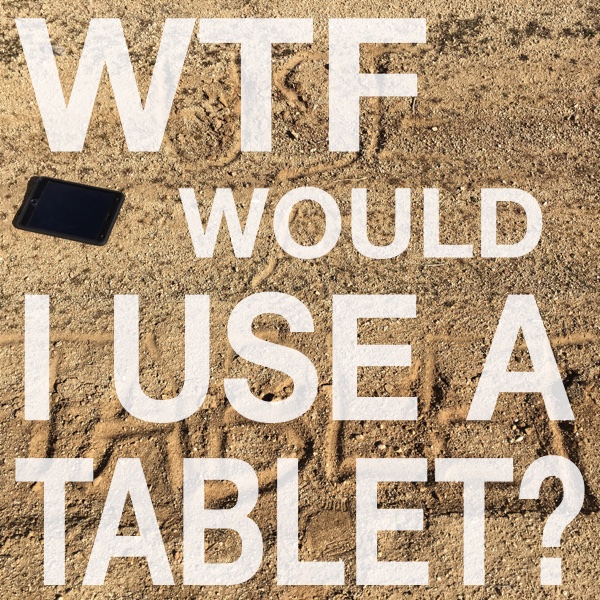 Using Tablets
What is Digital Archaeology? Is it just using tablets in the field? No, of course not. But, tablets are an integral part of the digital landscape. When you're finished with this course you'll not only know what tablet to buy, but, what you can do with it and how you can protect it.
You'll learn:
Types of tablets
Protecting your tablet
Choosing the right tablet
When to use tablets
Tablet accessories
Space is limited!!